SAVE TIME AND MONEY WITH OUR SERVICES
Have utilised this company for the past 15 months – always received outstanding & professional service from Simon and the team.
Yard looked unreal, great service!! Great price too. Surprisingly cheap for size of the yard and amount work to be done. Highly recommend and be using again in the future .
Fantastic work! If ever anyone needs help with their lawn, gardens ect I would highly recommend this business!
Your Go-To Property Maintenance Service in Mackay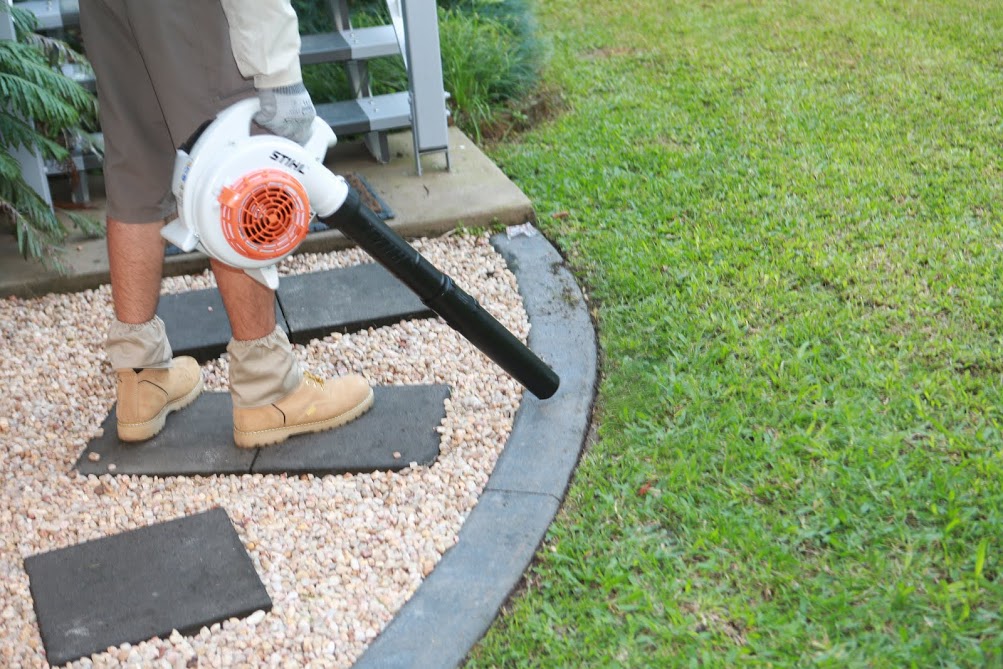 Property maintenance services are one of the most important services you can get for your property. The main reason they're essential for your property is that they keep it looking new and feeling fresh.
Of course, maintaining a property is a lot of work, regardless of how small or big it is. Aside from that, you never know if you've done a good enough job or if you missed something important. That's why opting for professional property maintenance services is the way to go.
In order to know why you need property maintenance services, you have to know what they include.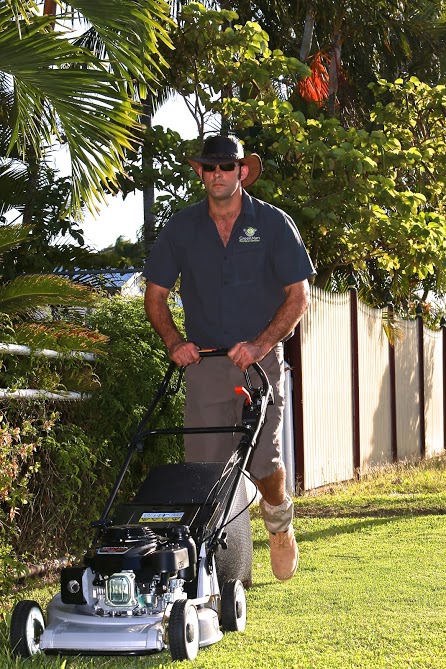 General door, window and lock repairs- keeping your property safely secured is of utmost importance to protect your hard earned investment.
Gardening and yard work- The outside of your property needs care and attention too, using a property maintenance service ensures your garden and lawn are kept in great condition ready for you to enjoy.
Cleaning- Professional bond cleaners know how to get your property cleaned promptly and to the highest standard expected from real estate agents.
Painting and decorating- the walls need love, too. Years of life have surely left some not so pretty marks on them and the colours have surely faded. Property maintenance services ensure your walls are always fresh and looking nice.
These are the main property maintenance services every property needs. If you're interested in anything further, don't hesitate to contact us as we offer many other services that make your property shine.
Why choose GreenMan Property Services?
We understand that you can choose between more than one company for your property maintenance services. That's why we want you to know why we're the best choice.